School-Wide Strategies
Schools can reinforce the School-Connect concepts by creating opportunities to involve more students and teachers in the program goals. School-wide strategies include:
Distributing the SEL Integration Guide link and/or SEL Integration Guide Toolkit components to all staff members, parents, and community stakeholders.
In-servicing all teachers in School-Connect strategies, including student-driven discussions, active listening, empathy skills,
problem solving, and decision making
Organizing school-wide presentations of students' culminating projects
Teaching School-Connect strategies in student advisory across grade levels
Incorporating the School-Connect problem-solving strategy into the discipline policy, individual and small-group counseling, and
the culture of the school
It is important to keep in mind that School-Connect is most effective when:
Teachers use and model the skills themselves
All students -- rather than just a select few-- receive the lessons at some point in high school -- the earlier the better
Students complete the homework assignments
Students use the program language and strategies with each other, staff, and their family members
While School-Connect is primarily designed for classroom use, youth group leaders, resource teachers, and counselors can adapt the lessons and program strategies for use with small groups and individuals. Many of the strategies were originally conceived and tested as interventions with small groups and individuals and in non-academic settings.
SEL from a Student's Perspective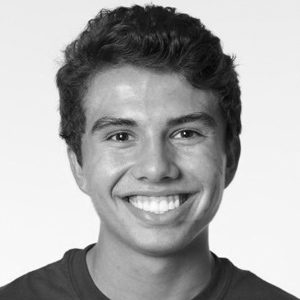 Hear from Daniel McCutchen, a student who went from "at-risk" to Harvard after starting high school in S-C Co-Author Keeth Matheny's freshman seminar class.
CLICK for Daniel's Key to Success: SEL
CLICK for Tch Talks: A Student's Perspective on SEL in the Classroom Podcast
CLICK to watch Daniel in TEDxYouth Talk: It's Okay to not be Okay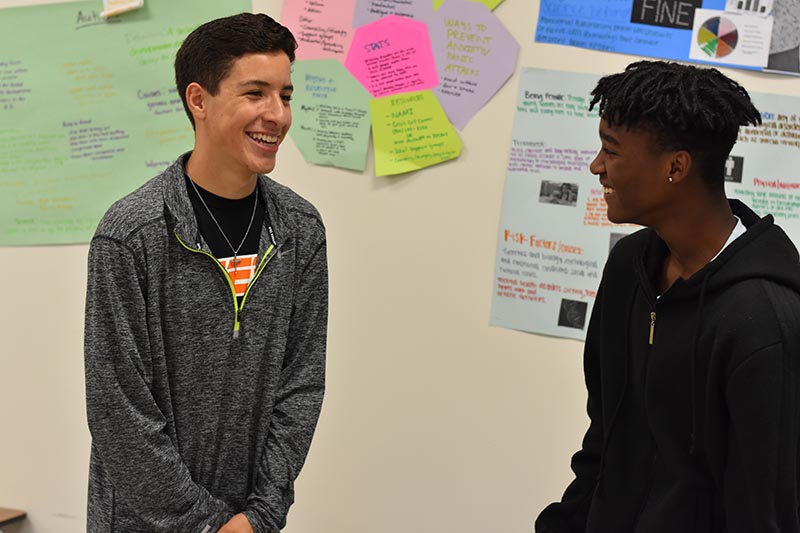 Student Survey Results
What have you learned from this class?
"How to apologize"
"How to manage emotions"
"Study habits"
"I've learned that failure is a key to success"
"I have learned how to manage time"
"How to fight off victimitis"
"I have learned how to see the perspective of others"
"Relationship skills"
"Relationship management"
"How not to cause more conflict"
"How to disagree without being disagreeable"
"How to create a good first impression"
"I learned how to organize the classes in the planner"
"To have a growth, not fixed, mindset"
"The power of thought"
"I have learned how to make a real apology"
"Pop culture's 'beauty' is not true beauty"
"Eye contact"
"I've learned to push myself to the goals I want for myself"