Academic Integration
Health
Health courses are another natural fit for School-Connect. Lessons address many of the district/state health standards and provide valuable skill practice that health textbooks often lack, including active listening, interpersonal problem solving, and refusal and persuasion skills. By addressing the underlying beliefs, thinking patterns, and emotions that affect students' decisions and behavior, the curriculum brings added relevance to health-related content.
Maya Yamada, a teacher at Eleanor Roosevelt High School in Greenbelt, Maryland, used videotapes of her teaching a School-Connect lesson in health as a key part of her successful application for National Board Certification, a coveted award for excellence in teaching. Maya's story was featured in the article Boosting Social and Emotional Competence in Educational Leadership magazine.
English
Ninth-grade English classes provide an opportunity for integrating School-Connect® lessons in academic content and skill areas. Students write as part of the Reflection/Application activity at the end of each lesson and through Writing Windows in Lesson Extensions. Because many lessons have content and strategies that come from the field of psychology, students gain insights into human motivation and character that help to increase their interest in, and understanding of, literature. In addition, they apply skills in research and oral presentation in completing Culminating Projects, an optional activity at the end of each module.
Literature Links were inspired by Amy Corvino, a pilot teacher at Eleanor Roosevelt High School in Greenbelt, Maryland, who saw her students "come alive" when School-Connect lessons were integrated with reading assignments. Initially, she thought that the School-Connect lessons might create more time pressure; instead she found that students connected to the readings in a new way and "flew through" the novels, plays, and short stories because of the added relevance to their lives.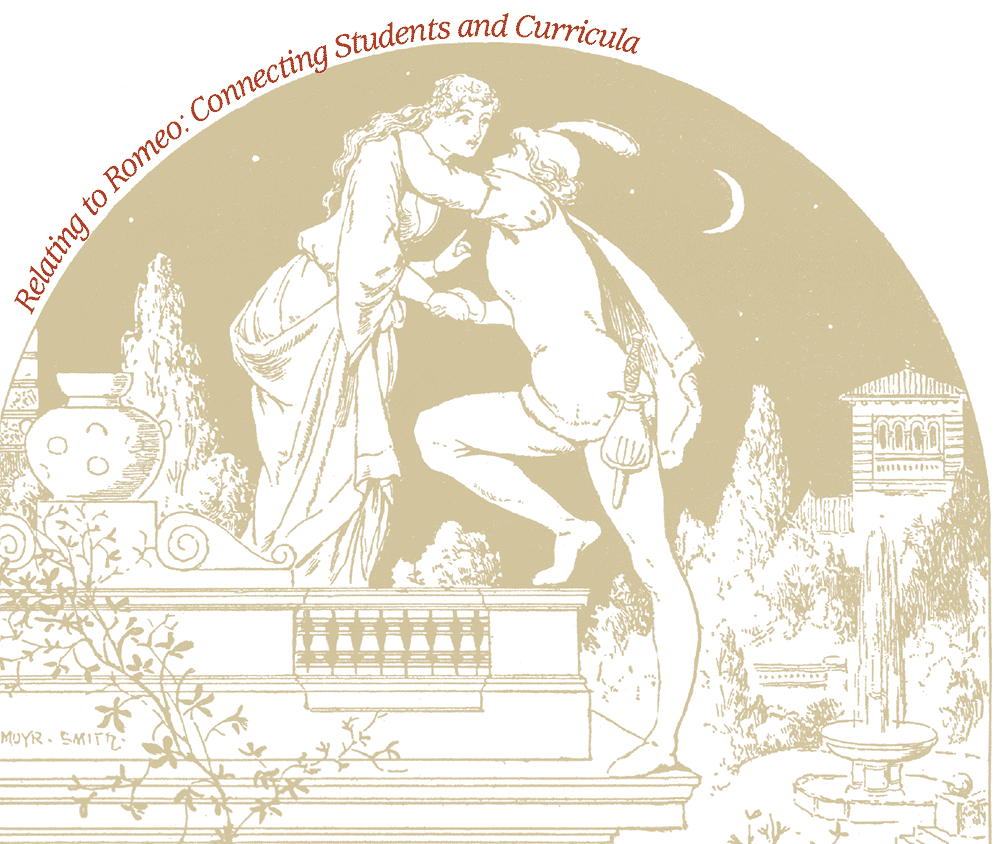 CLICK to read more about Ms. Corvino's experience using School-Connect to teach Romeo and Juliet
Literature Links focus on the following selections:
The Tragedy of Romeo and Juliet by William Shakespeare
That Was Then, This is Now by S.E. Hinton
The Joy Luck Club by Amy Tan
Poems and short stories from ninth-grade English textbooks
School-wide Integration
School-Connect's new SEL Integration Guide makes it easy to reinforce "SEL Essentials" across all academic classes, extracurricular activities, sports, staff interactions, and community outreach. CLICK to access the full guide online and/or check the online store to purchase a hard copy.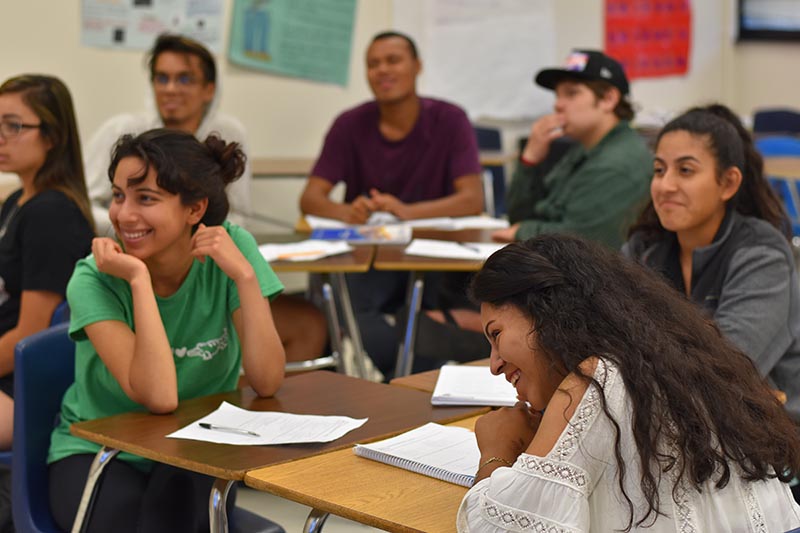 Tips for Successful Integration with Health:
Provide School-Connect training for Health teachers.
Match School-Connect lessons to your state's learning standards for Health.
Create a plan for integrating School-Connect lessons with your Health master curriculum.
Adjust role plays and activities to health applications.
Assign at least one culminating project and/or an essay about health-related SEL skills students have applied in their own life.
Keep parents informed about School-Connect strategies and skills that promote student health.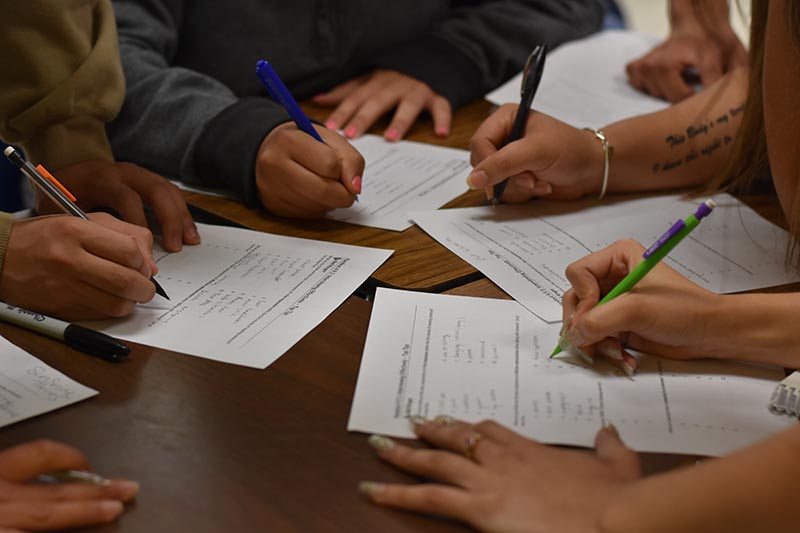 What Teachers are Saying...
"I have watched my students' social-emotional skills develop, and it was wonderful to see them apply the strategies and concepts to their everyday lives. I truly enjoyed using School-Connect."
— Maya Yamada, Health Teacher, Eleanor Rooosevelt High School, Greenbelt, MDNV
Tips for Successful Integration with English:
Provide School-Connect training for participating English teachers.
Create a master plan for integrating Literature Links from each School-Connect lesson with your English master curriculum.
Complete some of the assignments yourself as a model for students.
Have students keep a journal of their Writing Windows assignments.
Host "publishing parties" or otherwise highlight selected student writings.
Keep parents informed about School-Connect and how it adds relevance to the English curriculum.