School-Connect Overview
Social and Emotional Learning (SEL) for High Schools
School-Connect is a leading provider of high school social emotional learning (SEL) curriculum. Our 80-lesson multimedia curriculum is designed to improve high school students' social, emotional, and academic skills and strengthen relationships among students and between students and teachers.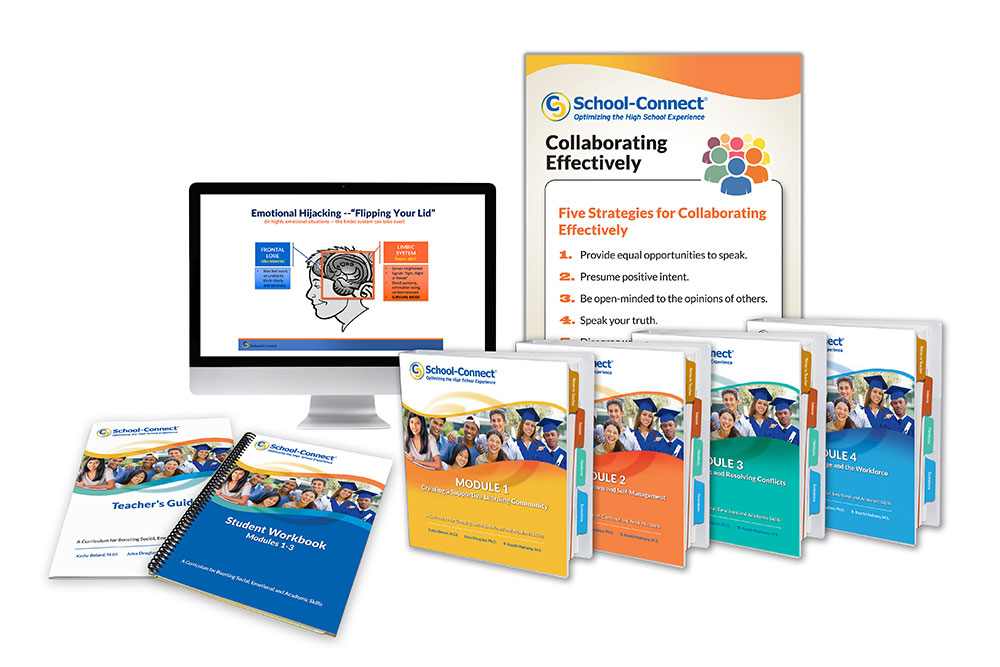 The program consists of four modules based on CASEL's Social and Emotional Learning (SEL) Competencies identified by researchers as critical to success in school, the workplace, and life in general: social awareness, self-awareness, self-management, relationship skills, and responsible decision making.
School-Connect is implemented in all 50 states and in a variety of courses, including freshman seminar, student advisories, academic courses, special education courses, alternative programs, student leadership, college prep senior seminars, and out-of-school programs.
SEL from a Student's Perspective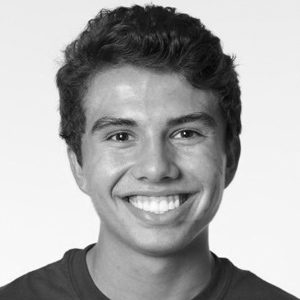 Hear from Daniel McCutchen, a student who went from "at-risk" to Harvard after starting high school in S-C Co-Author Keeth Matheny's freshman seminar class.
CLICK for Daniel's Key to Success: SEL
CLICK for Tch Talks: A Student's Perspective on SEL in the Classroom Podcast
CLICK to watch Daniel in TEDxYouth Talk: It's Okay to not be Okay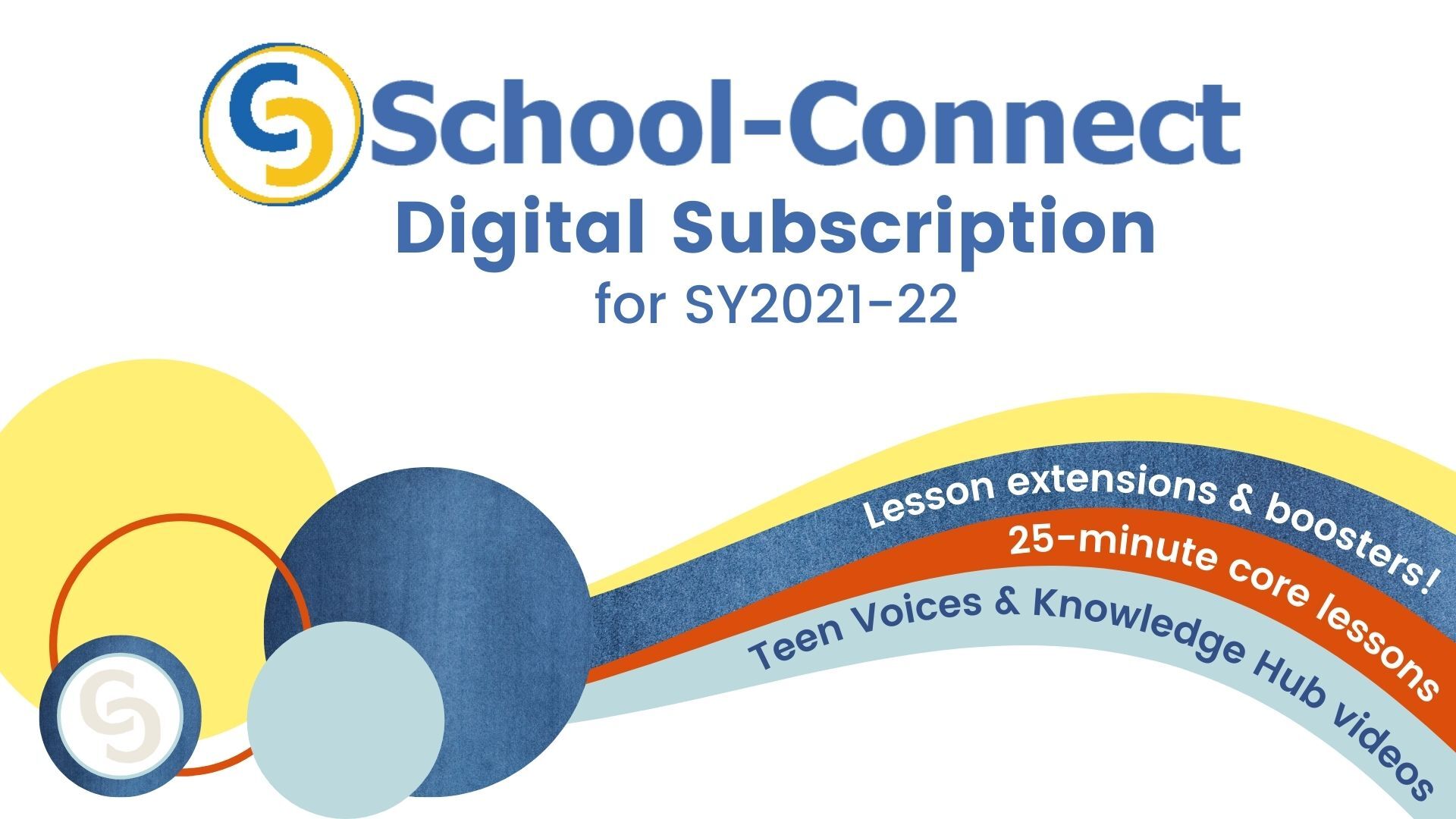 School-Connect Contains:
Four Modules each in a separate binder
80 Lesson Outlines easy to follow (each a single two-sided page)
PowerPoint for every lesson available through an online portal
Videos embedded in many lessons
Research-based strategies for developing social, emotional and academic skills
Student engagement strategies that keep students thinking, moving, and practicing skills
Reflection/Application assignments for applying skills to the real world
Professional Learning Community (PLC) Notes with every lesson
Separate Teacher's Guide
Extension activities
Culminating projects and scoring rubric
Spanish translation student handouts (included online)
Student workbooks can be purchased separately for use with the Modules 1-3 curriculum set.
How to Order
What Teachers are Saying...
"The lessons have been great! We've had really meaningful discussions, and 've loved being able to use the power points and handouts, and branching off where my students take me."
"The lessons have been a hit with our staff. They like the fact that the lessons are easy to access and are high interest for the students."
"I am absolutely loving the lessons, they are so fun! My kids are engaged, and are using some of the terminology in all of their courses. It has worked wonders. I truly appreciate that everything is right there on the portal, it's so easy and accessible. Thank you so much!"