Social Emotional Learning (SEL) Curriculum Sample Lessons
Each Lesson Includes:

SAMPLE LESSON - Lesson 1.16: Cultivating Curiosity and Grit
SAMPLE LESSON - Lesson 2.4: Managing Emotions
SAMPLE LESSON - Lesson 3.17: Making a Sincere Apology
SAMPLE LESSON - Lesson 4.11: Developing a Work Ethic
TEACHERS GUIDE
Want to see more School-Connect sample lessons?
Call us about previewing additional lessons (800) 597-6209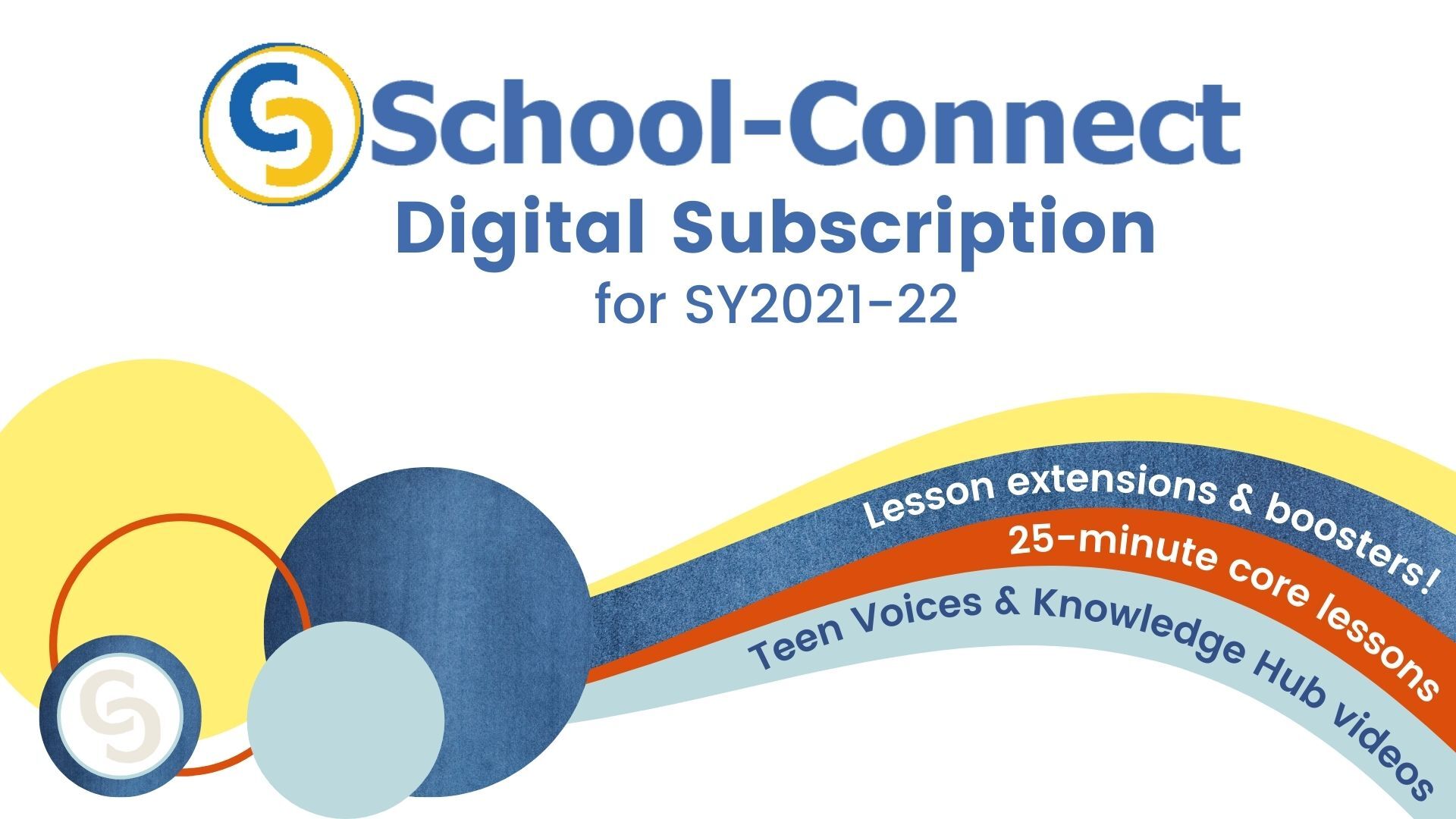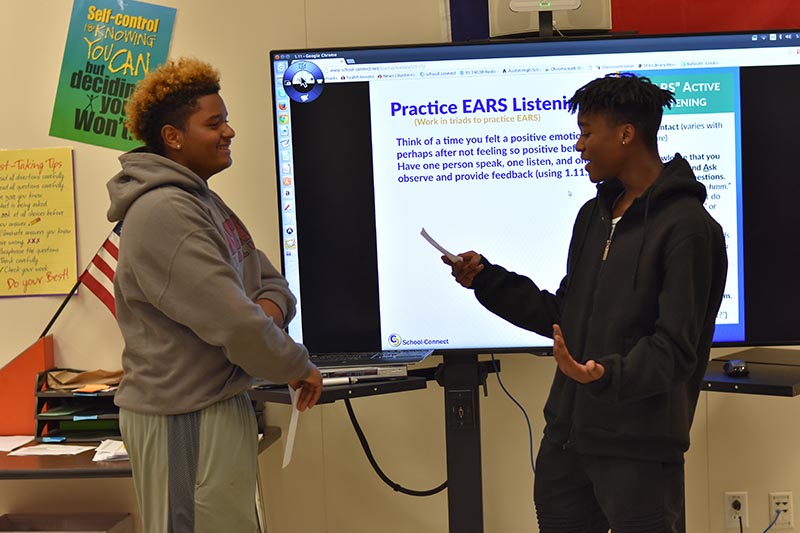 PLC Notes with Every Lesson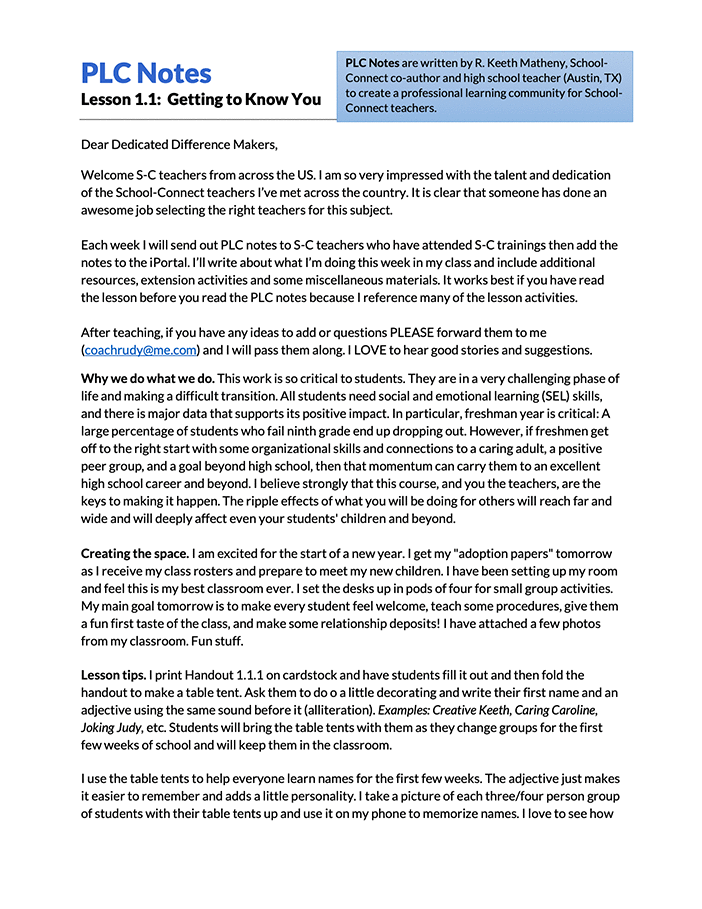 PLC (Professional Learning Community) notes are included with every lesson.
School-Connect co-author and full-time high school teacher, R. Keeth Matheny, shares additional implementation tips and ideas for bringing the lessons to life in your classroom.
Spanish Translations
All Modules 1-4 student handouts are available in Spanish through the online iPortal and included in any purchase of Modules 1-4 materials.
Our Guarantee
The sample lessons should provide you with a general understanding of curriculum content and the depth of the lessons. We are sorry that we are unable to ship actual preview copies of the entire curriculum; however, we offer a money-back guarantee:
School-Connect guarantees all materials. If you are not completely satisfied, we accept returns of items in resale condition up to 60 days from the invoice date, for a refund of the purchase price (not including shipping and handling).