Freshman Seminar
Ideally, School-Connect, Modules 1-3, is implemented in a one-semester, stand-alone course for entering ninth grade students. School-Connect helps freshmen transition from a middle school setting, prepare for the increased academic rigor of high school, and meet the social and emotional challenges they may encounter over the ensuing four years. A growing number of schools and districts are incorporating freshman transition courses into their schedule. Schools with extensive freshman transition programs are showing lower failure and drop-out rates, and improved academic readiness (Dedmond, 2006; Morgan & Hertzog, 2001; USDOE, 2008). Giving students time and support to adjust to high school creates a more cohesive, prepared and academically motivated freshman class.
Schools with freshmen seminars often assign teachers to the course who are experienced in social and emotional skill-building and have a naturally supportive rapport with students. By teaching three to five seminar periods a day, teachers quickly hone their delivery to meet the goals of the program and are able to use their prep periods to become more familiar with curriculum strategies, content, and resources. In providing a freshmen seminar with trained teachers for all incoming ninth grade students, the school makes it clear that developing students both personally and academically is important. It also underscores the school's belief that students are more likely to succeed academically when they are in a caring and supportive learning community.
Another option is a freshman bridge course between middle school and high school. Many schools will organize eighth grade or summer school activities to help familiarize incoming students with the high school campus and develop key relationships and skills necessary for successful decision-making.
SEL from a Student's Perspective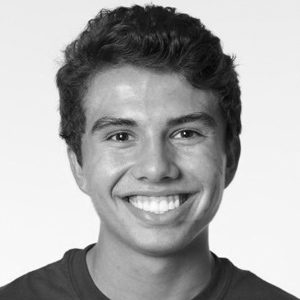 Hear from Daniel McCutchen, a student who went from "at-risk" to Harvard after starting high school in S-C Co-Author Keeth Matheny's freshman seminar class.
CLICK for Daniel's Key to Success: SEL
CLICK for Tch Talks: A Student's Perspective on SEL in the Classroom Podcast
CLICK to watch Daniel in TEDxYouth Talk: It's Okay to not be Okay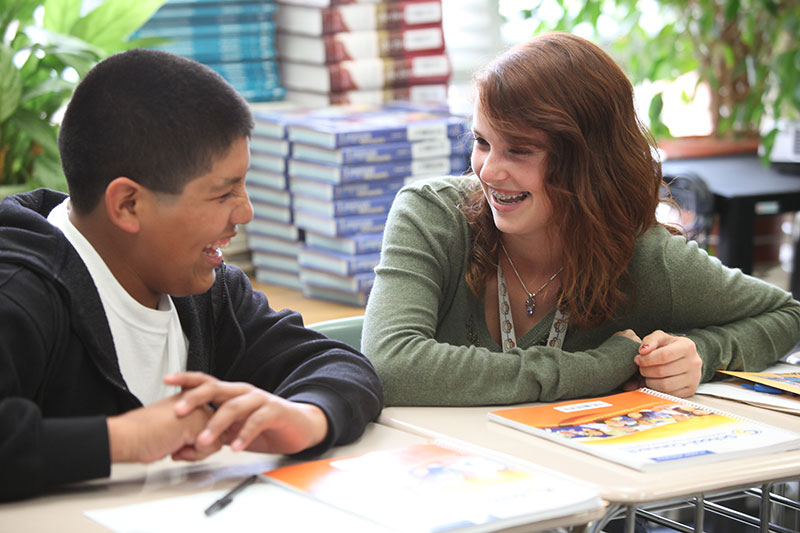 Tips for a Successful Freshman Seminar:
Provide School-Connect training for seminar teachers.
Schedule the class to meet two to five times a week for at least one semester.
Provide academic credit and a letter grade.
Assign and follow up on homework.
Assign two to four culminating projects.
Keep parents informed about the course.
Have students keep a planner and a journal.
Share strategies and extension activities with students' other teachers.