Kathy Beland, M.Ed.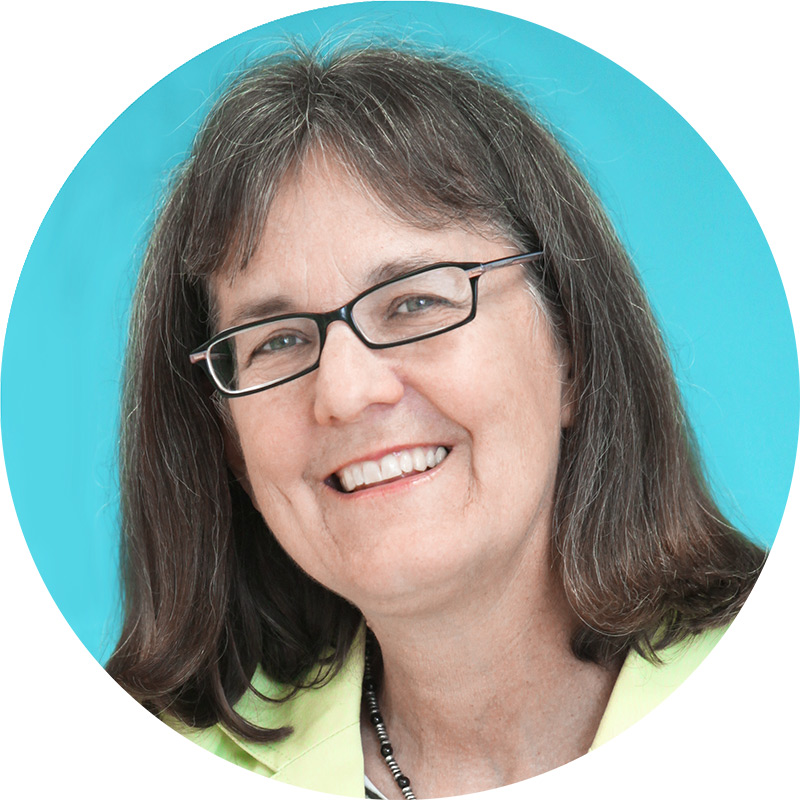 Kathy Beland
Executive Director Emeritus
& Co-Author
Kathy is executive director emeritus of School-Connect, co-author of the School-Connect curriculum, and has been a curriculum developer for over 35 years. She is the original author of the award-winning Second Step, A Violence-Prevention Curriculum series (grades pre-k through middle school), which is implemented in the U.S. in over 25,000 classrooms and in 70 countries, and is the subject of many research studies.
She is lead author of Eleven Principles Sourcebook, How to Achieve Quality Character Education in K-12 Schools (2003) and the writer/executive producer of 12 award-winning educational videos, including Yes You Can Say No, Facing Up, Choices, and Check It Out! – all four of which won regional EMMY awards.
Kathy has served as director of School & Beyond in Bethesda, MD; program director of the Character Education Partnership in Washington, DC; research and development director of Committee for Children in Seattle, WA; and assistant director and ninth grade teacher at the Santa Barbara Middle School, which she helped found in Santa Barbara, CA. In 2009, Kathy was honored with the Sanford N. McDonnell Lifetime Achievement Award in Character Education by the Character Education Partnership in Washington, DC.
Julea Douglass, Ph.D.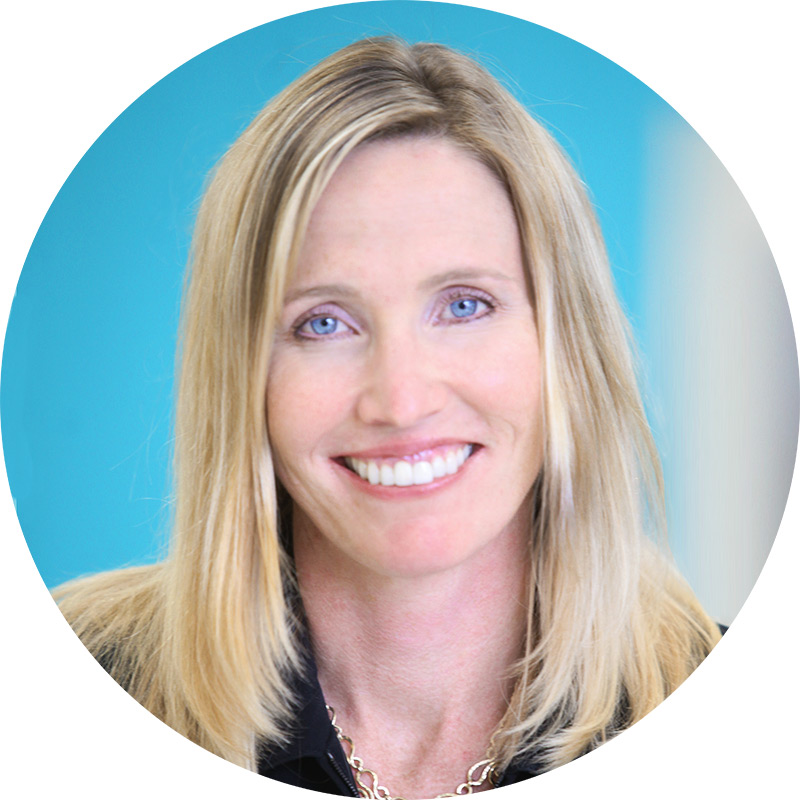 Julea Douglass
Executive Director
& Co-Author
Julea is executive director of School-Connect, co-author of School-Connect, lead author of Character Education Evaluation Toolkit, and has been a consultant to several school-based intervention programs and research projects.
She served as research associate and program coordinator at the Character Education Partnership (CEP) in Washington, D.C., and assistant to a senior advisor to the Secretary of Education at the U.S. Department of Education. Julea received her M.Ed. specializing in human development and psychology from Harvard University and her Ph.D. in Education from the University of Virginia's Curry Programs in Clinical and School Psychology.
Julea was a 2007 Finalist for the Joseph E. Zins Award for Early Career Contributions to SEL Practice awarded by the Collaborative for Social, Emotional and Academic Learning (CASEL).
R. Keeth Matheny, M.S.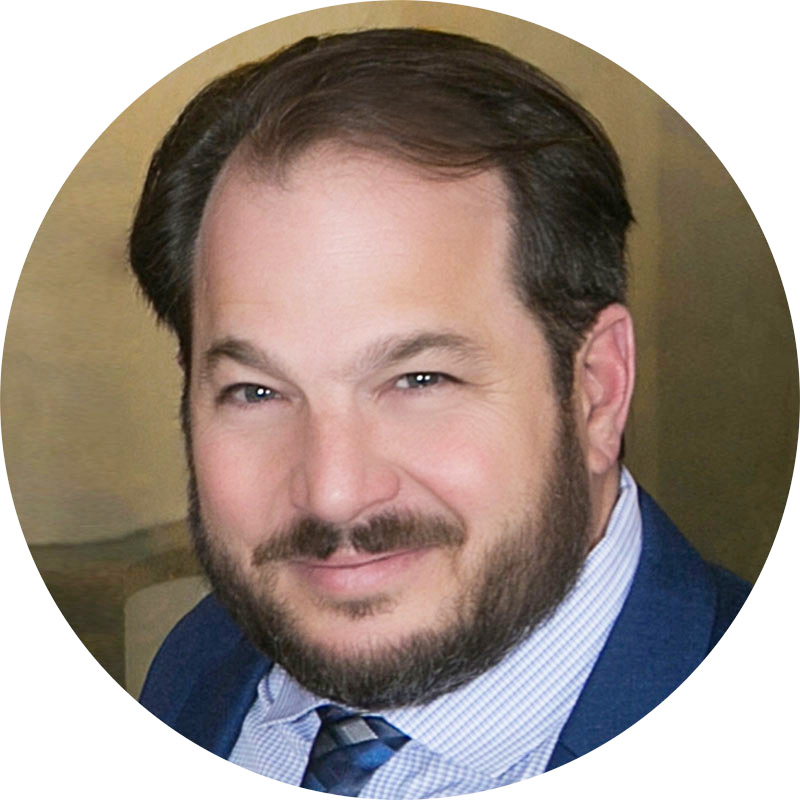 R. Keeth Matheny
Model Teacher
& Co-Author
Keeth is a high school teacher and co-author of the third edition of School-Connect. He is also a School-Connect Model Teacher and developer of MAPS (Methods for Academic and Personal Success), an innovative course that has helped reduce freshman failures by 41% and discipline referrals by 71% at Austin High School (Austin, TX) over a four-year period. His personal mission is to help young people find and pursue their dreams through an emphasis on academic excellence and social-emotional learning.
With over 25 years of teaching experience, Keeth speaks and trains nationally on social and emotional learning (SEL), student engagement, School-Connect, and MAPS. His work has been featured in national webinars, magazine articles, and journals of best practices. In 2014 and 2016, he presented on the connection between SEL and school success at U.S. Capitol Hill briefings.
In 2015, the National Dropout Prevention Network honored Keeth with their annual Crystal Star Award for his significant work in helping prepare students for high school and beyond. As a member of the Aspen Institute's Council of Distinguished Educators, he is directly connected with national leadership, current research and best practices in the field. Keeth is co-founder of SEL LAUNCHPAD, a training and SEL support organization, and has helped launch more than 100 social emotional learning (SEL) programs over the last four years.