Regional SEL Training for Middle and High Schools
For teachers, administrators and counselors new to social and emotional learning (SEL), our regional trainings are a great way to get started and learn key strategies for bringing SEL to life in your school & classroom.
With a one-day regional training, help your students:
Manage their emotions
Communicate and collaborate effectively
Develop perseverance, grit & a growth mindset
Build supportive relationships
Problem solve challenges
Set and achieve goals for their future, and avoid costly mistakes
(School-Connect curriculum purchase not required for Regional Training participation)
School-Connect 2020 Regional Trainings
This year's regional trainings are scheduled for.
What?
When?
Status
March Training in Orlando. FL
March 9, 2020

Cancelled


Rescheduling to a Future Date
April Training in Aubrun, WA
April 20, 2020

Cancelled


Rescheduling to a Future Date
We will continue to add regional trainings. Email us (info@school-connect.net) to request a training in your community.
SPACE IS LIMITED - Register Now to Reserve Your Spot
One-Day Regional SEL Training Overview
Time
Events
8:30am - 10:00am

Building a successful SEL program and class climate

Facilitating student engagement strategies

10:15am - 12 noon

Integrating "SEL Essentials" throughout the school day (including communication and collaboration skills, emotional management, problem-solving strategies, and goal setting)

12 noon - 12:45pm
12:45pm - 2:45pm

Integrating "SEL Essentials" throughout the school day, cont'd.

2:45 pm - 3:30 pm

Creating an SEL implementation plan for your campus
This engaging training provides an overview of social and emotional learning (SEL); SEL integration concepts, strategies and implementation options; practice in facilitating student-driven discussions and engagement strategies; and links to academic motivation and skills.
Institute Facilitator
R. Keeth Matheny
Model Teacher & Co-Author
Facilitator R. Keeth Matheny, M.S., is a national award-winning teacher and School-Connect co- author. He was the 2015 recipient of the National Dropout Prevention Center's Crystal Star Award for Excellence in supporting student success. He teaches an innovative course, MAPS (Methods for Academic and Personal Success), which has helped reduce freshman failures by 41% and discipline referrals by 71% at Austin High School over a four-year period.
Keeth is a frequent public speaker and keynote on social and emotional learning (SEL), student engagement, and relationship supports for educators. He has presented at two U.S. Capitol Hill briefings in Washington DC and more than a dozen national education conferences.
His work has been featured in national webinars, magazine articles, and journals of best practices. As a member of the Aspen Institute's Council of Distinguished Educators, he is directly connected with SEL leaders and practitioners, current research, and best practices in the field. In the past four years, Keeth has helped launch SEL programs at over 250 schools.
Regional Training Costs
One-day regional trainings are $89 per participant (lunch included). To register, choose a School-Connect Regional Training from the right column and push the REGISTER NOW button.
What?
July Online Summer Institute
When?
July 14 – 17
10am – 4pm (CST)
12:30pm – 1:30pm Lunch Break
4th day is Optional Module 4
Where?
Join us from your home computer for a 3-day interactive and inspiring Summer Institute. Once registered, you will be emailed a confirmation with a link to the Institute sign in page on Zoom.
Cost?
$250/person
$50/person Optional Module 4
Register Now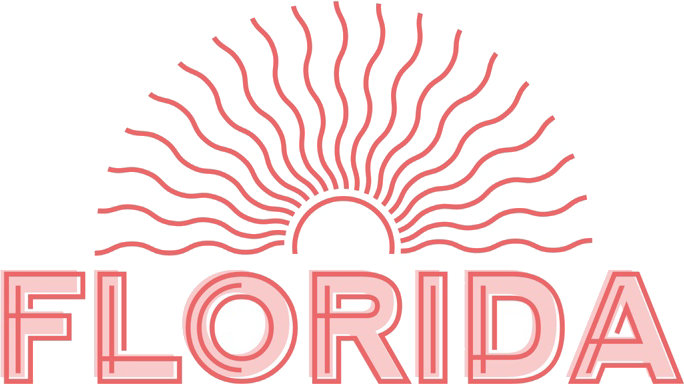 Time
Events
When?
Monday, March 9, 2020, 8:30 am – 3:30 pm
Where?
ALOFT Orlando Downtown
500 South Orange Avenue
Orlando, FL 32801
Phone: (407) 380-3500
Cost?
$89 per person (lunch included)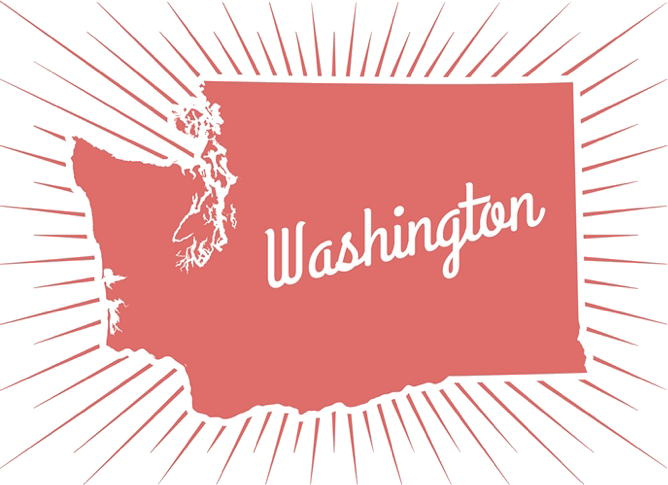 Time
Events
When?
Monday, April 20, 2020, 8:30 am – 3:30 pm
Where?
Green River College
12401 S.E. 320th St
Auburn, WA 98092-3622
Phone: (253) 333-6010
Cost?
$89 per person (lunch included)
What Participants Say About School-Connect Trainings...
"Thank you! This was the most useful PD I've had in my 20 year career. I can't wait to implement these lessons into my classroom."
"Thank you! Amazing stuff! I wish I had this education as a kid!"
"I have never been so moved and knowing that kids need emotional ties will make me work harder to teach them!"
"The training was well organized and extremely interactive! The materials were presented well and organized with numerous examples and activities."
"I wanted again to express to you how much I enjoyed your presentation, your style is captivating and the material was fantastic!"