Teacher Preparation
We consistently hear from teachers that School-Connect lessons are easy to implement. This is especially true for teachers with a background in social and emotional learning, life skills training, violence prevention, psychology, and/or counseling, as well as those who work with special needs students. Teachers can be successful in implementing School-Connect without training, as long as they follow some simple guidelines:
Before Implementing School-Connect:
Read the Teacher's Guide and Notes to Teacher (for each module), study the lesson format and create your online account on the School-Connect iPortal.
Preview the entire curriculum, noting how 1) lesson PowerPoints and lesson outlines work together, 2) lessons build on one another, 3) which modules and lessons you are most comfortable with, and 4) which you would like to learn more about.
If other teachers in your school or organization are implementing School-Connect, meet with them to discuss the program, and then become a support team that meets regularly during implementation.
If you have little or no background in social and emotional learning, read some of the suggested resources. Click for a list of "Top 10 Recommended Resources" page.
When Preparing to Teach a School-Connect Lesson:
The first time you teach a lesson, allow 20-30 minutes for preparation, preferably the day before you teach the lesson. Review the lesson outline and PowerPoint with your students in mind, think of real-life examples you might share, and consider how you might adapt the outline to maximize student engagement and understanding.
After each lesson, reflect on what went well and what adjustments you might make next time you teach that or another lesson. It helps to keep these notes in a journal and review them periodically.
If other teachers in your school are implementing the program, meet periodically as a support team to discuss experiences and share advice.
You may want to check out or purchase some of the resource books cited in the curriculum for further study.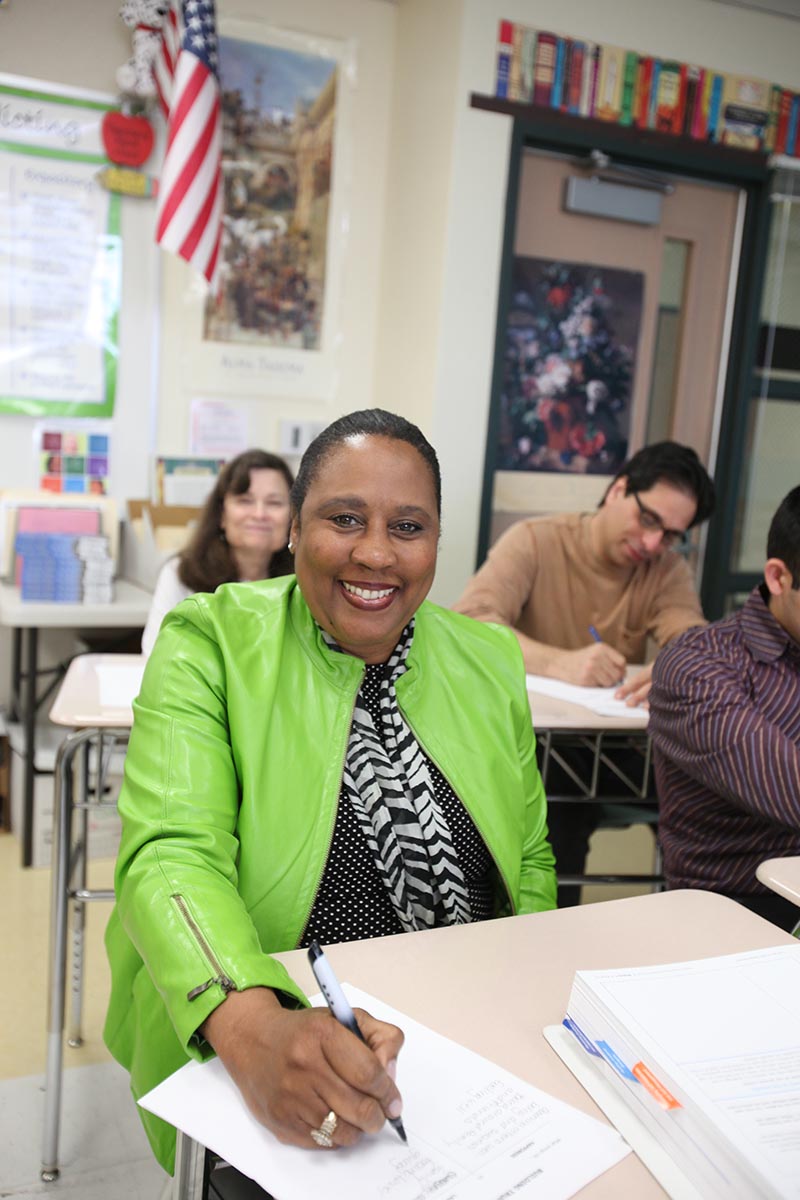 What Teachers are Saying...
"The lessons have been great! We've had really meaningful discussions, and I've loved being able to use the power points and handouts, and branching off where my students take me."
"The lessons have been a hit with our staff. They like the fact that the lessons are easy to access and are high interest for the students."
"I am absolutely loving the lessons, they are so fun! My kids are engaged, and are using some of the terminology in all of their courses. It has worked wonders. I truly appreciate that everything is right there on the portal, it's so easy and accessible. Thank you so much!"